As of today, August 13th, 2018 we will be updating our reward tiers. This is due to the immense time and monetary burden that the current system puts on the PCA team.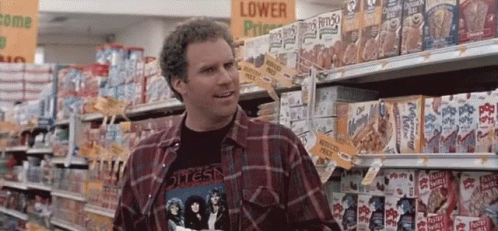 If you are on the $10/$15/$25/$50 tiers you have a choice to make.
1. Stay on your current reward tiers and continue to receive the reward boxes that you are getting through the end of the year.
2. Switch over to the new reward tier now and not worry about the change in January.
We would like to get everyone moved over as soon as possible. Doing this will allow the Pop Collectors Alliance to focus less on logistics and more on providing the community with more content, experiences, giveaways, fun times, and shenanigans.
Please Note: If you choose to stay on the old system through the rest of the year, come January you will be moved over to the new system in January.
Any questions? Email us at info@popcollectorsalliance.com