Our launch week on Patreon has been amazing, let's be honest. On our first day we gained 10 Patrons. Currently we have 15 people that are dedicate enough to support Pop Collectors Alliance. That's far better than Ricky and I could have hoped. As we grow we are going to have the ability to give back to the community. The more backers we have, the more events we hold, the more giveaways you get, and the more content we produce. Plus a little secret, our Patrons are going to get special things that normal fans don't. 
We need your help to grow, so I want to give an incentive. If we can raise our Patron number to 40 by then end of March, I will be giving away a piece from my personal collection. Heck, I'll make it a Grail, a Grail that was a very limited release that currently is valued at over $100.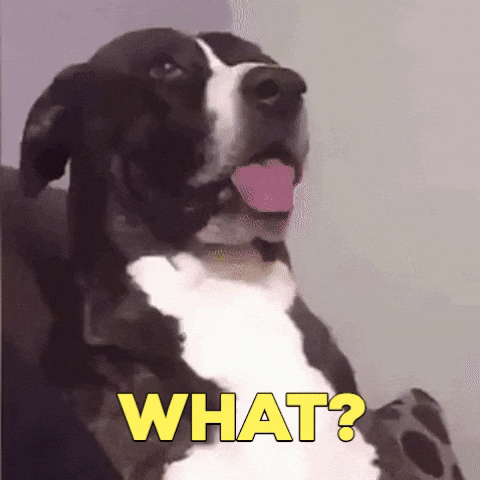 Anyone that is a Patron will be eligible for the giveaway. The winner will be drawn live here on Patreon on April 2nd, 2018 … But only if we can get 40 Patrons by the first of April. 
All were asking is share the Patreon page and tell people about the greatness. Get your friends to sign up. Get your parents, your neighbor, the mailman, the door greeter at Walmart. Just get them here, and get them to sign up. 
We are offering amazing rewards and the chance to be part of a stand up community. If you collect anything Funko, you need to be part of the Alliance! Every single person in the Pop Collectors Alliance is amazing. You support the podcast, website, and Facebook community. You are the best and we thank you forever. 
Thanks, 
Captain Strong Beard The Piper (also Ricky)