Recent Videos
Piper picks up a Fugitive Toys WWE Funko Pop! mystery box. The box included 6 Pop! for a ridiculous price. Does Piper's luck continue? Or is this going to be a total flop.
Signup for our Newsletter
Receive updates, news, event info, and enter to win giveaways.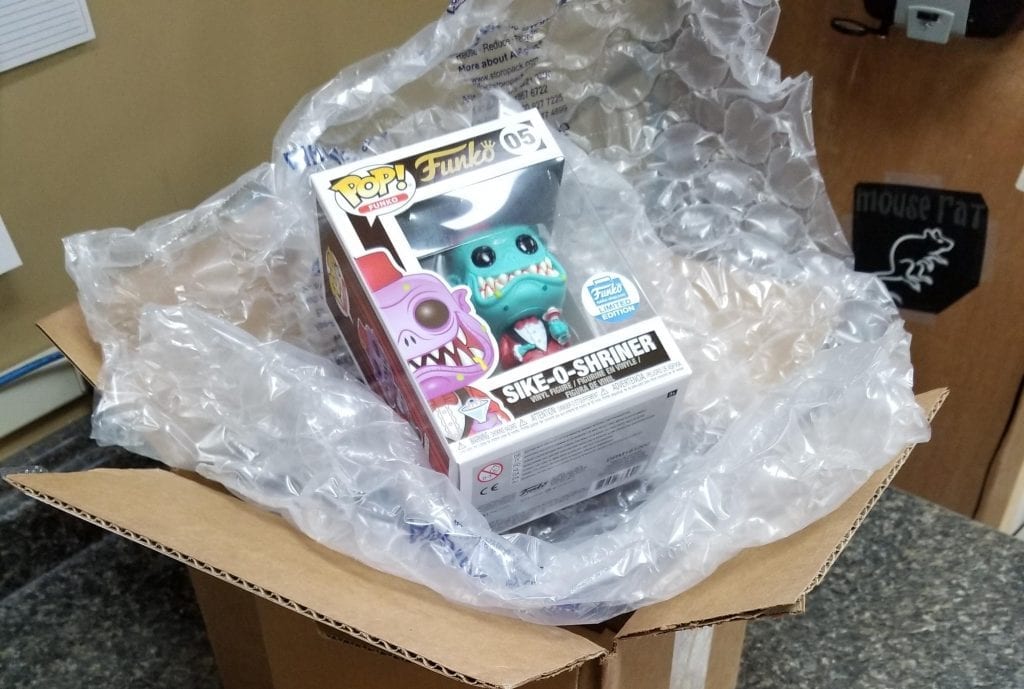 We provide a few Funko shipping tips from a logistics veteran. Don't make a shipping mistake again.
Everyone enjoys when Funko nails it and releases an awesome Pop! Movies line we all love. We can even respect lines they've released we're not fans of, but sometimes they strike out completely and release a pile of garbage better left in the design phase.